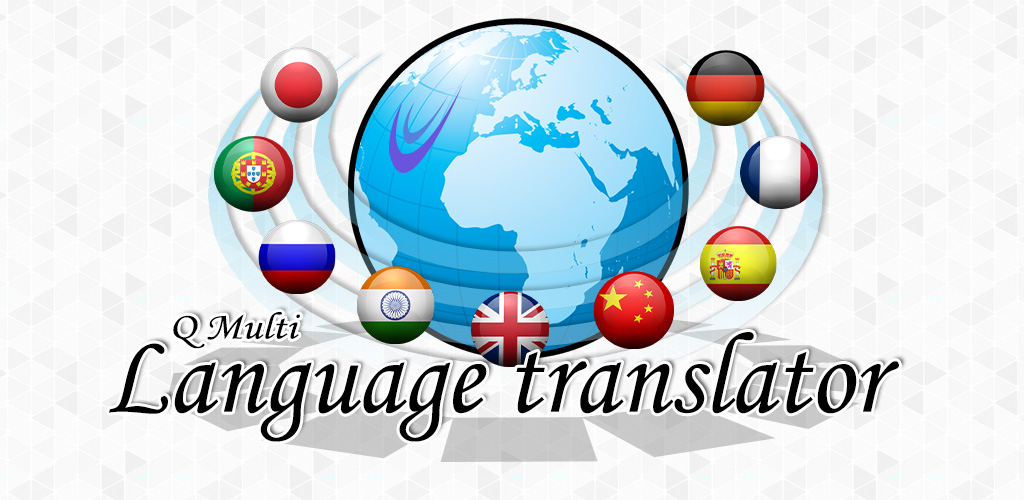 Q Multi Language Translator
Do you need translation? In many languages and simultaneously? Try this translator!
– translates words, text, sentences, phrases / choose many languages simultaneously / translates all languages at once / translate voice / hear the translation / 100+ languages / Copy the translation (clipboard) / Very easy and intuitive / Voice input & output / Speech Recognition / Text to speech / Send Voice as MP3 (Long click on bubbles) / Nice graphics and Color themes.
– it needs an internet connection
– some languages do not have speech
– Copy to clipboard: long click on the text
Screenshots
Download this App here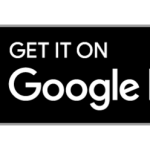 or download the .apk file here