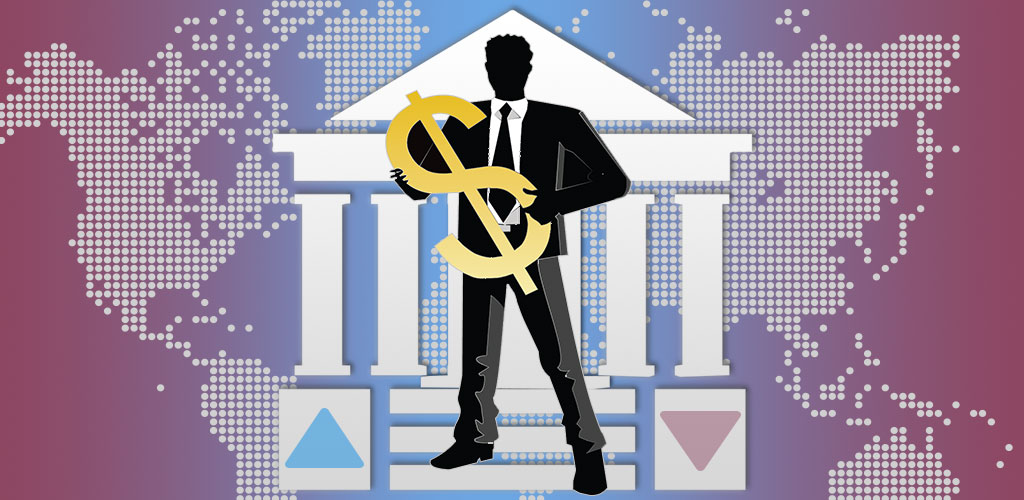 Description
USA stock market trade simulator game! (previously known as 'The Game of Stocks')
At the beginning of the game you are given 50.000 US dollars so you can prove to everybody how awesome you are…
*** Receives current stock prices from the INTERNET !
*** The markets are usually closed at Saturday , Sunday and Holidays.
Multiply the capital and become King of Stocks. Do some research on the internet.
Find your own strategy. What stocks to buy and when to sell?
Invest safe or dangerously. Make smart decisions.
Make easy profit by buying and selling stocks.
Features :
– REAL stock companies and REAL price quotes
– Easy to use , polished user interface
– Import / export game-file
– Daytrading is possible
– NO login /passwords required
– Nice graphics
– Statistics
– Penny stocks supported
– Tablet mode supported
*** Needs a good Internet Connection
*** Basic market knowledge Required
*** Never Forget: it's a Game.
Screenshots
Get this App

or download the .apk file here!
Download